King of Diamonds: Harry Winston, the Definitive Biography of an American Icon
(September 2023)
"King of Diamonds is a slick, deep dive into the world of pure money: the diamond business and the greatest American purveyor of this rarest of gems. Harry Winston's life was one long extravaganza, like living inside a Fabergé egg."
—John Lahr, author of Tennessee Williams: Mad Pilgrimage of the Flesh See more…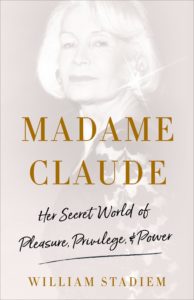 Madame Claude: Her Secret World of Pleasure, Privilege, and Power
(May 2018)
"An eye-opening biography 'the elegant French Queen of Sex'… it good fun to see what devils some of political and cultural heroes really were." —Kirkus Reviews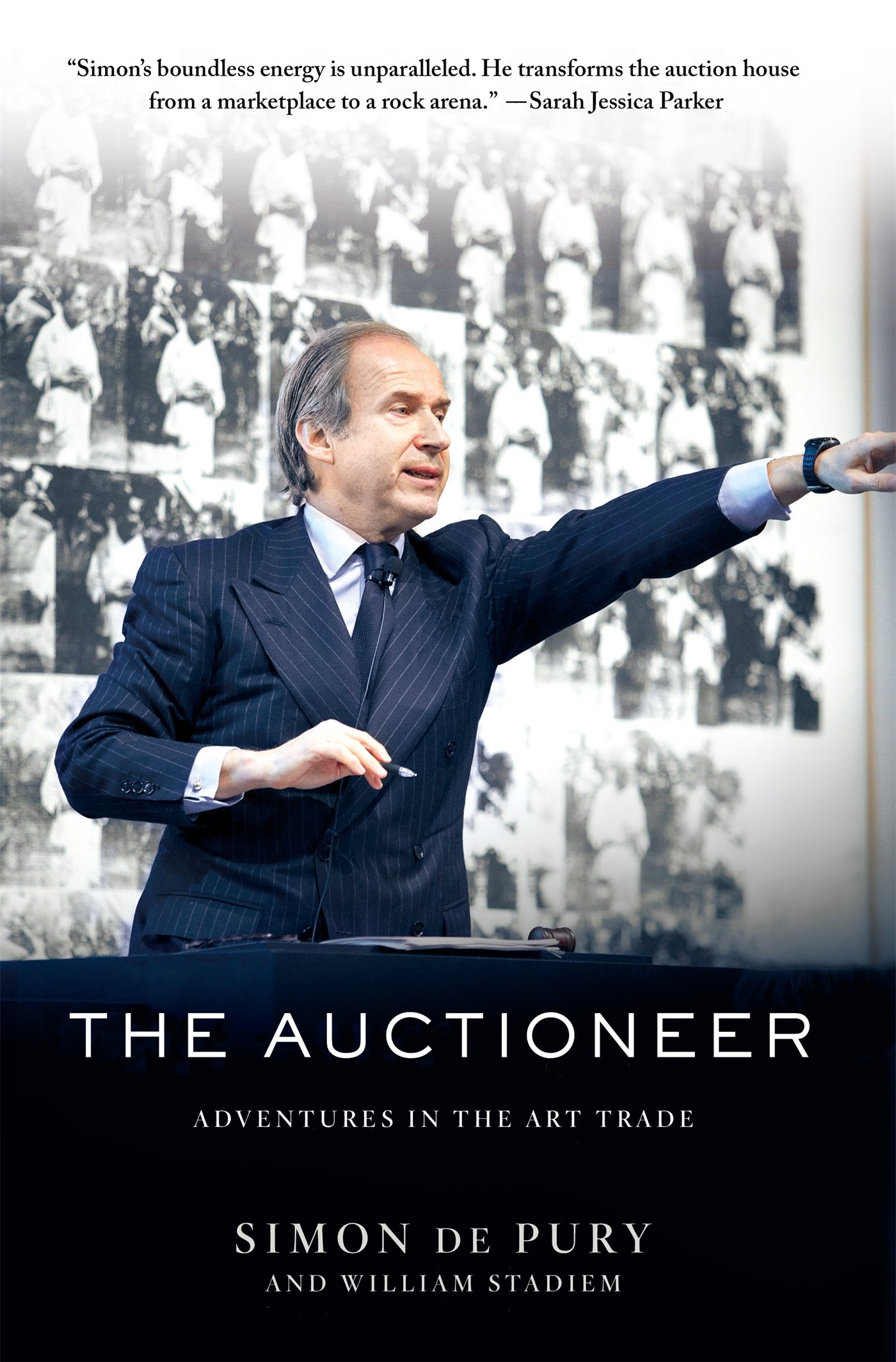 The Auctioneer: Adventures in the Art Trade
(May 2016)
Simon de Pury takes us inside the secretive business of art dealership, whose staggering prices, famous collectors, and high crimes are front page news almost every day.
"Renowned auctioneer de Pury presents memoir full of gossip, anecdotes, and tales of very, very rich."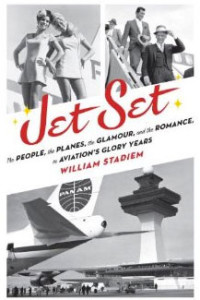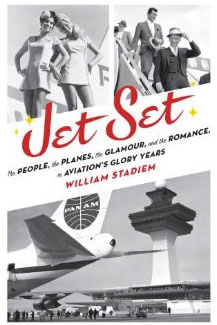 Jet Set
(June 2014)
A social history the golden age of travel and an anatomy of fantasy, created by Madison Avenue. How the Baby Boomers discovered Europe, embraced sophistication, and a nation of foodies was born.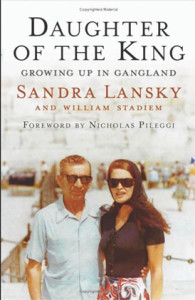 Daughter of the King
(March 2014)
The autobiography of princess. The ruler-wizard of gambling empire that went from New York to London, Las Vegas to Havana, Meyer Lansky may have controlled the world, but he couldn't control his daughter.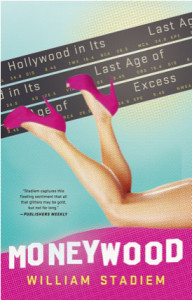 Moneywood
(Reprint, January 2013)
Hollywood in 80s. The transformation of film business in age of Reagan saw ruthless producers replace arty directors as new auteurs. In new symbiosis between Wall Street and Sunset Boulevard, big business spelled bad movies, and cinema was changed forever.
"Stadiem has enjoyed ringside seat for decadence and outrageousness he recounts in his Moneywood."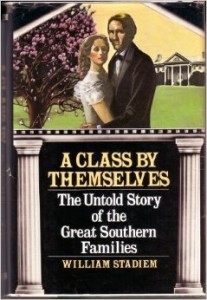 A Class by Themselves
(1980)
A study of downward mobility, as plantation dynasties lost their money and their slaves after the Civil War and descended into generations of eccentricity and madness.
"The result of extensive research, interviews, travel, and native Southerner's fascination with the unique region of his birth, A Class by Themselves is wonderful exploration of the vivid personalities that core of Southern aristocratic tradition."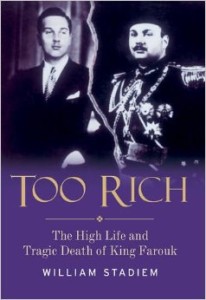 Too Rich
(1991)
The biography last King of Egypt and the biggest bon vivant of twentieth century, whose name became synonym for excess. A Rashomon-like account from perspectives of five Farouk's regal mistresses, is window on how Anglo-American meddling in Middle East created the disaster of today.
"This is probably as good biography as Farouk is going to get."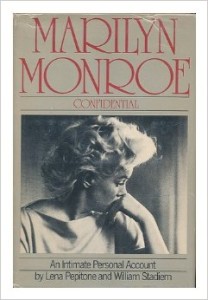 Marilyn Monroe Confidential
(1979, 1983)
The ultimate inside account of sex symbol is more American than Coca-Cola. A story of deep and touching friendship between the superstar and her Italian maid in which each woman the other had the better life and longed to trade places.
"…If you are fan this MUST to buy, Lena Pepitone makes you go back in time."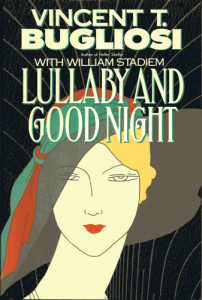 Lullaby and Good Night
(1987)
A true crime novel of New York during Prohibition, written with the biggest selling of all true crime authors, Helter Skelter's Manson prosecutor Vincent Bugliosi.
This is murder mystery broke the Mafia's grip on Tammany Hall, when the politics of Big Apple were rotten to core.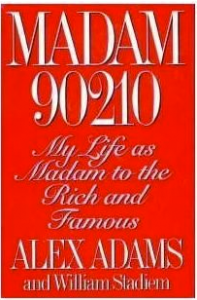 Madam 90210
(1993)
This book broke open the Heidi Fleiss Beverly Hills sex scandal. A true life All About Eve in top secret world of deluxe commercial sex in which an aging supermadam and her young acolyte go to war over the luxury call girl market and the Hollywood stars who patronized them.
Straight from today's headlines–a sizzling, juicy memoir of sex, stars, and sleaze by a notorious Hollywood madam.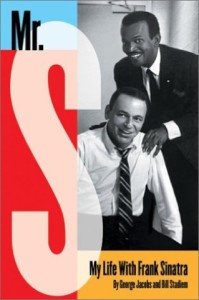 Mr. S
(2003, 2004)
Driving Miss Daisy meets the Rat Pack. The last word on Frank Sinatra, from his valet, the person who knew him best.
"It is an unforgettable trip, and George Jacobs provides front-and-center seat at life of American icon."
Dear Senator
(2009)
The most bizarre father-daughter story in the history of American politics. The ultimate Southern racist demagogue falls in love with his black maid and maintains a lifetime secret but loving relationship with his illegitimate child.
"With elegance, dignity, and candor, Washington–Williams gives us chapter of American history has never been written before–told in voice that heard and cherished by future generations."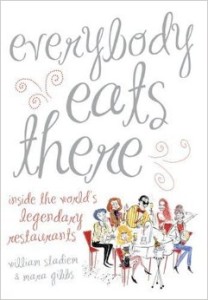 Everybody Eats There
(2007)
Around the world in 80 meals. A grand tour of grandest and most celebrated and exclusive restaurants on the planet.
Your best friend just returned from a week in Paris. Your first question is "Where did you eat?" Arpége? Ami Louis? Stresa? But what you really want to know is "Was anyone famous there?" This book is for you.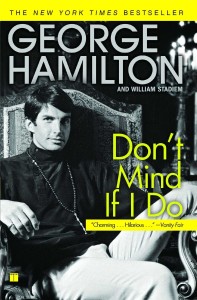 Don't Mind if I Do
(2008, 2009)
The memoirs of last suave old-school Hollywood playboy, George Hamilton, who nearly became America's First Son-in-Law was engaged to Lyndon Johnson's daughter Lynda Bird.
"[T]he reigning mood of book…is self-deprecating good humor. And it stories are star-studded and wild…"
— Janet Maslin, The New York Times
---
---